The Southern California Nikkei Bowling Association was organized to help increase the general interest in the game of bowling within the heritage of the Japanese culture and community — allowing its members to foster and encourage the spirit of good fellowship, keen competition, sportsmanship, and fair dealings in all its bowling activities.

---
Tournament average rule change for 2017-18 Season and moving forward: All averages established on a Sport or Challenge condition must be adjusted utilizing the USBC Sport Average Adjustment Scale found on BOWL.com. The adjusted average must be used if it is the highest average.
---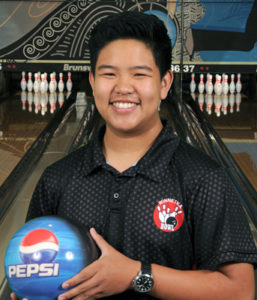 TRE LAU
2018 SCNBA $200 Scholarship Award Winner
Relative of Bing Lau, Jr (Winnetka Bowl)
---
LOOKING FOR VOLUNTEERS…
We need  your help!  We are looking for additional tournament workers to help us with lane monitoring (writing scores on recaps, collecting scores for side pots and selling raffle tickets). Our participation numbers are growing and need more staff! Please contact us at info@scnba.com if you are interested. THANK YOU!!
---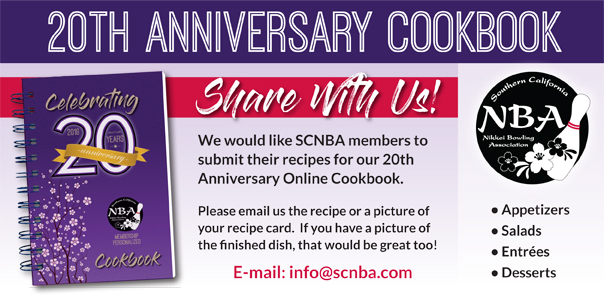 Thank you to the following recipe submitters!
Lily Ikegami • Linda Ukita • Sandra Bovey • Stacee Kosaka
---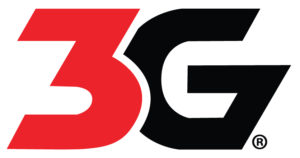 A pair of 3G bowling shoes will be raffled off at the Doubles Tournament, Vegas Championships, Open Singles and Roll-Off.
Enter the tournament for your chance to win!
---
UPCOMING EVENTS…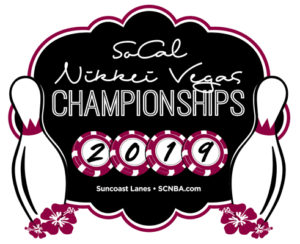 SUNCOAST BOWLING CENTER
Las Vegas, NV
June 22-23, 2019
Entries closed – schedule coming soon
---

LINBROOK BOWL
Anaheim
Saturday, July 6, 2019
Deadline: June 22
DOWNLOAD ENTRY FORM
---
ACTION LANES
El Monte
Sunday, August 4, 2019
Download Entry Form
USBC INFO
300 and 800 honor score awards are once in a lifetime.

Turn in honor forms for recognition with USBC. Rings are optional to purchase for multiples (effective 8/1/14)

11-in-row honor awards will no longer be recognized with USBC.
Some local associations may honor 11-in-a-row awards (effective 8/1/14)
All USBC membership ends July 31 including cards purchased in the Summer of the current season. Summer leagues 16 weeks or less certified as a BASIC league, can offer new membership for $12.
Download USBC FAQs here.
BUY YOUR USBC MEMBERSHIP CARD EACH YEAR!
By joining USBC, you will become a part of a family of almost two million members with access to the most exclusive offers, tournaments and opportunities available to bowlers throughout the United States.  At USBC, there are many benefits to being a member: