The Southern California Nikkei Bowling Association was organized to help increase the general interest in the game of bowling within the heritage of the Japanese culture and community — allowing its members to foster and encourage the spirit of good fellowship, keen competition, sportsmanship, and fair dealings in all its bowling activities.
---
NEW CHANGES IN THE SCNBA!
Welcome new officers…
Lynn Matsubara – President
Allan Goya – Vice President
Jeri Ando – Treasurer
Jerry Armstrong – Sergeant-At-Arms
We wish outgoing President Eric Yokoyama the best on his new ventures in Las Vegas and also many thanks to Jane Taguchi for her years of service as our past Treasurer.
---
UPCOMING EVENTS…


NEW TOURNAMENT!
Open to Women aged 50+ & Men aged 55+
LINBROOK BOWL
Anaheim
Sunday, April 30, 2017 at 11:00am
Schedule now posted…

---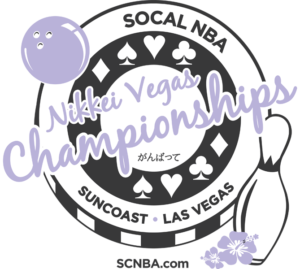 SUNCOAST BOWLING CENTER
Las Vegas
June 24-25, 2017
Entries Now Available…
Deadline: June 3
---

AMF BEVERLY LANES
Montebello
July 22, 2017 at 11:00am
Entries Now Available…
Deadline: July 8
---
LINBROOK BOWL
Anaheim
Sunday, August 6, 2017 at 11:00am
Entries now available…
Deadline: July 22
---

Saturday, December 2, 2017
AMF Beverly Lanes
11am
Entries now available…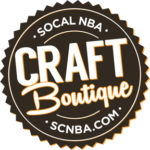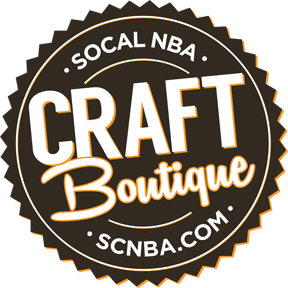 10am-3pm
Interested in being a vendor? Download Application
Deadline: November 16

---
2017 Officer Appreciation Luncheon
USBC INFO
300 and 800 honor score awards are once in a lifetime.

Turn in honor forms for recognition with USBC. Rings are optional to purchase for multiples. 

All USBC membership ends July 31 including cards purchased in the Summer of the current season.
Download USBC FAQs here.
BUY YOUR USBC MEMBERSHIP CARD EACH YEAR!
By joining USBC, you will become a part of a family of almost two million members with access to the most exclusive offers, tournaments and opportunities available to bowlers throughout the United States.  At USBC, there are many benefits to being a member: