The Southern California Nikkei Bowling Association was organized to help increase the general interest in the game of bowling within the heritage of the Japanese culture and community — allowing its members to foster and encourage the spirit of good fellowship, keen competition, sportsmanship, and fair dealings in all its bowling activities.
---
NEW CHANGES IN THE SCNBA!
Welcome new officers…
Lynn Matsubara – President
Allan Goya – Vice President
Jeri Ando – Treasurer
Jerry Armstrong – Sergeant-At-Arms
We wish outgoing President Eric Yokoyama the best on his new ventures in Las Vegas and also many thanks to Jane Taguchi for her years of service as our past Treasurer.
---
Tournament average rule change for 2017-18 Season:
All averages established on a Sport or Challenge condition must be adjusted utilizing the USBC Sport Average Adjustment Scale found on BOWL.com. The adjusted average must be used if it is the highest average.
---
It is with great sympathy to inform everyone that Larry Saika from the SFV Nisei league has unexpectedly passed away. More details to follow. 
---
CONGRATULATIONS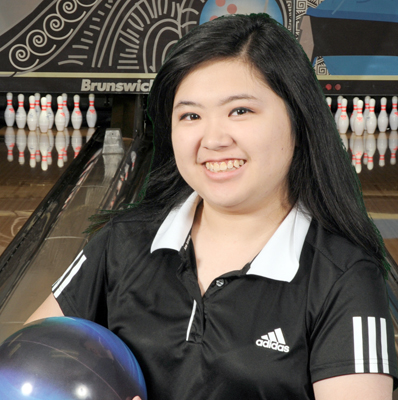 Kylie Shishima
$100 Scholarship Winner
---
LOOKING FOR VOLUNTEERS…
We need  your help!  We are looking for additional tournament workers to help us with lane monitoring (writing scores on recaps, collecting scores for side pots and selling raffle tickets). Our participation numbers are growing and need more staff! Please contact us at info@scnba.com if you are interested. THANK YOU!!
---
UPCOMING EVENTS…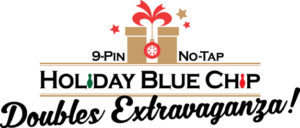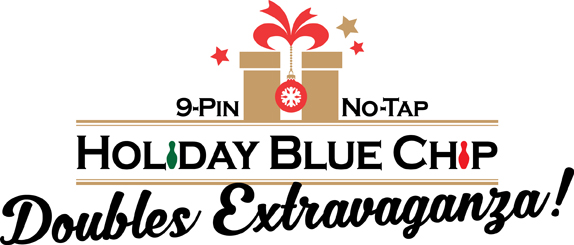 Saturday, December 2, 2017
AMF Beverly Lanes
11am
Entries now available…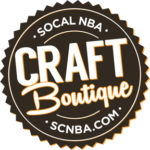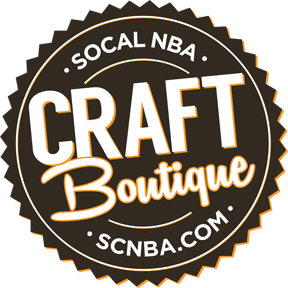 10am-3pm
Interested in being a vendor? Download Application
Deadline: November 16
CURRENT VENDORS YOU CAN SHOP FROM!
| | |
| --- | --- |
| Lauren Kawasaki | Aprons, Bags, Lunch box bags, afghans, scrubbers, xmas items, towels, adult bibs, pillows, pot holders, magnet jewelry, novelty items |
| Candice Oshiro (TLC Craft Designs) | Handpainted ceramics, glassware, handmade jewelry, keychains, bookmarkers, xmas décor, bath & body products |
| Renata Winter (Yumi & Fumi Handmade) | Hawaiian and Japanese themed handmade cards & gifts |
| Patricia Sakamoto | Sewn items, bags, microwaveable cozies & embroidered items |
| Georgiana Fujikami | Various hand made items |
| Carol Shimokochi | Wool felt brooches and charms crochet scarves |
| Carli Ohara | Jewelry and Scentsy |
---

HARLEY'S VALLEY BOWL
Simi Valley
January 20-21, 2018
Entries now available…
Saturday, January 20 at 12pm – Mixed Doubles
Saturday, January 20 at 3pm – Mixed Team
Saturday, January 20 at 7pm – Open Team
*Fresh oil*
Sunday, January 21 at 10am – Mixed Doubles
Sunday, January 21 at 1pm – Singles (Separate Open & Sr side pots)
---
2017 Officer Appreciation Luncheon
USBC INFO
300 and 800 honor score awards are once in a lifetime.

Turn in honor forms for recognition with USBC. Rings are optional to purchase for multiples. 

All USBC membership ends July 31 including cards purchased in the Summer of the current season.
Download USBC FAQs here.
BUY YOUR USBC MEMBERSHIP CARD EACH YEAR!
By joining USBC, you will become a part of a family of almost two million members with access to the most exclusive offers, tournaments and opportunities available to bowlers throughout the United States.  At USBC, there are many benefits to being a member: