www.CaliforniaBowlingNews.com
By Fred Eisenhammer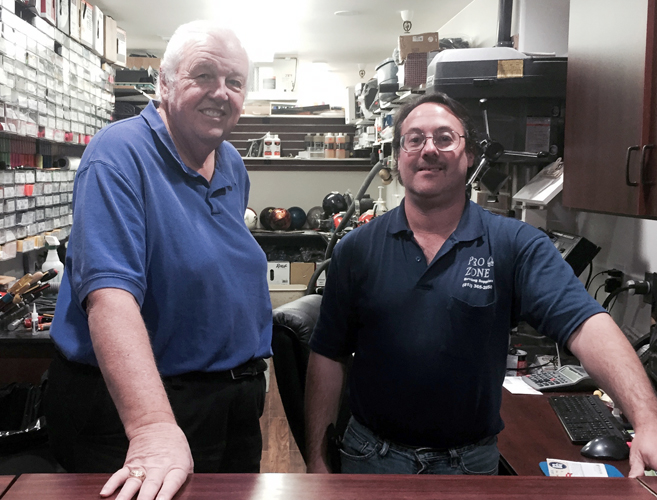 Rusty Bryant, one of the most well-respected pro-shop operators in the area, said he has accepted a similar position at Winnetka Bowl.
Bryant worked the past 21 years at Mission Hills Bowl, which closed Sunday after a run of nearly 41 years. Mission Hills Bowl was forced to close because of an insurance and affordability issue, according to Bill Mossontte, the bowling center's managing partner.
Karl Kurtz will be joining Bryant at Winnetka Bowl's proshop, Bryant said. Kurtz worked with Bryant at Mission Hills Bowl for 20½ years. They'll be starting at Winnetka Bowl's newly remodeled pro-shop in a couple of weeks.
Bryant is renowned in bowling circles in many areas. He has drilled bowling balls for many of the sport's elite players, such as United States Bowling Congress Hall-of-Famers Robin Romeo and Tish Johnson.
Continue reading Talented Pro-Shop Operator Rusty Bryant Now at Winnetka Bowl →