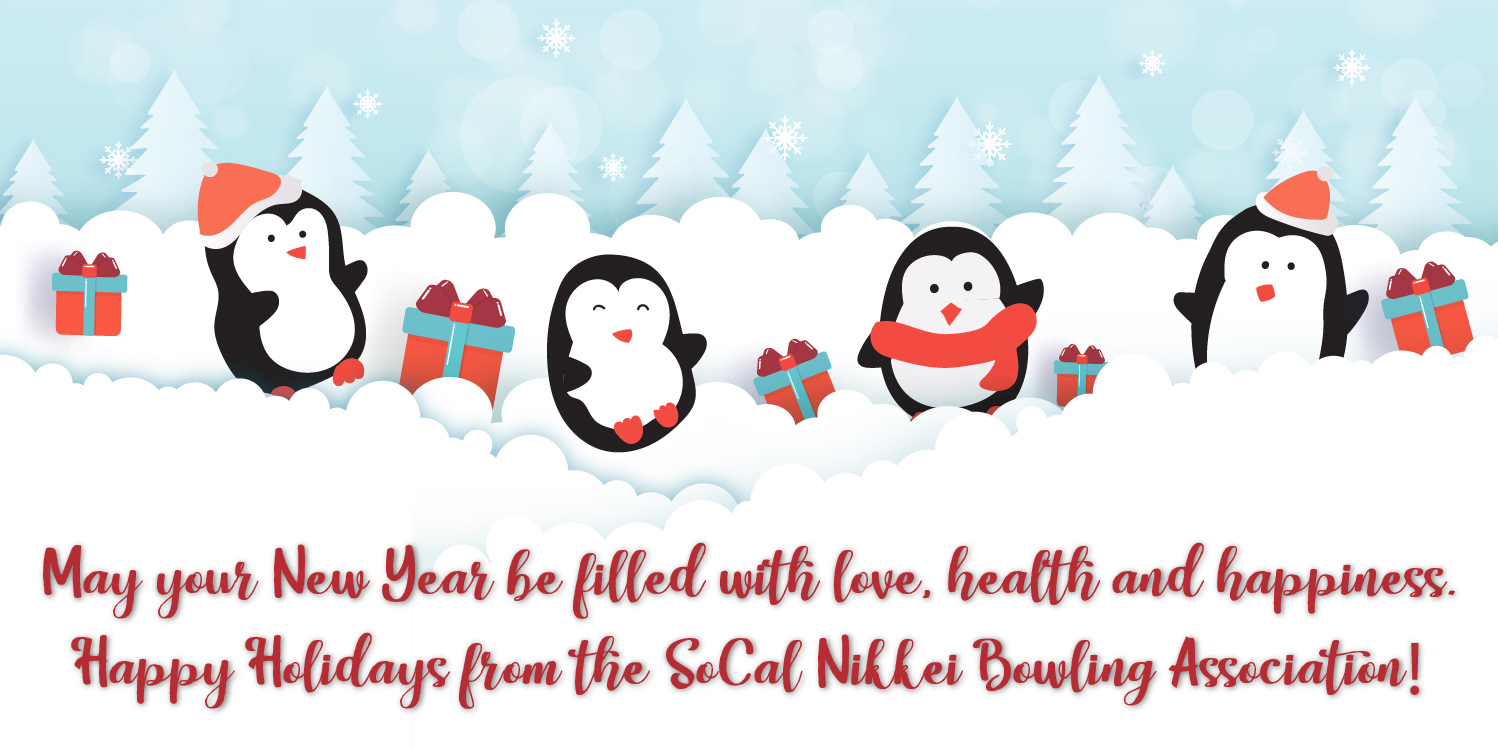 The Southern California Nikkei Bowling Association was organized to help increase the general interest in the game of bowling within the heritage of the Japanese culture and community — allowing its members to foster and encourage the spirit of good fellowship, keen competition, sportsmanship, and fair dealings in all its bowling activities.

---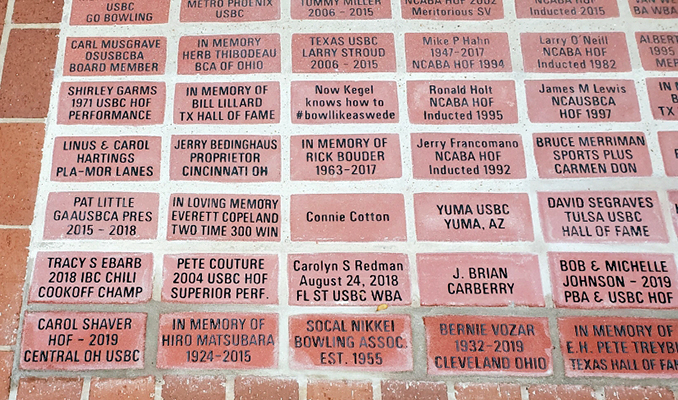 SCNBA donated to the National Bowling Museum in Arlington, Texas and received a brick on the walkway to the USBC Headquarters entrance.
---
Tournament average rule change for 2017-18 Season and moving forward: All averages established on a Sport or Challenge condition must be adjusted utilizing the USBC Sport Average Adjustment Scale found on BOWL.com. The adjusted average must be used if it is the highest average.
---
2019 Youth Scholarship Award Winner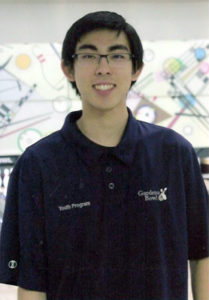 JORDAN HAMANO
$300 Scholarship
Relative of Norman Hamano (AMF Beverly Lanes)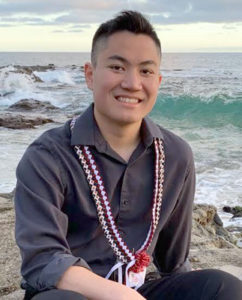 KAI YOKOYAMA
$100 Scholarship
Relative of Blake Yokoyama (AMF Beverly Lanes)
---
LOOKING FOR VOLUNTEERS…
We need  your help!  We are looking for additional tournament workers to help us with lane monitoring (writing scores on recaps, collecting scores for side pots and selling raffle tickets). Our participation numbers are growing and need more staff! Please contact us at info@scnba.com if you are interested. THANK YOU!!
---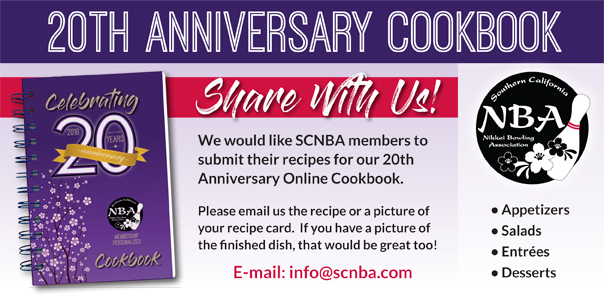 Thank you to the following recipe submitters!
Lily Ikegami • Linda Ukita • Sandra Bovey • Stacee Kosaka
---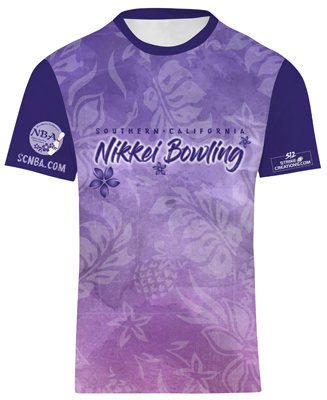 Visit Strike 12 Creations to order. Only $54.99 plus tax and shipping. Free name customization on the back. Ball manufacturer logos can be added for a nominal licensing fee.
STYLES AVAILABLE (S-5XL): 
• Crew neck
• 3/4″ Zippered mock neck
• Ladies V-neck
For a generic jersey with no name on the back, visit our tournaments! We have select men's and women's jerseys available for a special sample sale price of $50 flat. Sizes are limited and selling fast! Get special tournament pricing for custom jerseys as well!

---
UPCOMING EVENTS…
OPEN DOUBLES
LINBROOK BOWL
Anaheim
Sunday, February 16, 2020
10am
DOWNLOAD ENTRY FORM
Deadline: February 1
---
OPEN ROLL-OFF
WINNETKA BOWL
Winnetka
$500 Added Bonus with 30+ teams entered!
Sunday, March 29, 2020
10:00am
DOWNLOAD ENTRY FORM
Deadline: March 8
---

Open to those Aged 50+ as of tournament date.
LINBROOK BOWL
Anaheim
Sunday, April 26, 2020
10:00 am
DOWNLOAD ENTRY FORM
Deadline: April 5
THREE AGE DIVISIONS:
A: 70–over / B: 60–69 / C: 50–59
---

SUNCOAST BOWL
Las Vegas
June 27-28, 2020
DOWNLOAD ENTRY FORM
Deadline: June 3
Trio Team Event – Saturday
Big Kahuna Trio Team Event – Saturday
Singles Event – Sunday
---

HARLEY'S VALLEY BOWL
Simi Valley
Sunday, July 12, 2020
11am
DOWNLOAD ENTRY FORM 
Deadline: July 1
---
SINGLES TOURNAMENT
ACTION LANES
El Monte
Sunday, August 2, 2020
10:00 am
DOWNLOAD ENTRY FORM
Deadline: July 19
---
USBC INFO
300 and 800 honor score awards are once in a lifetime.

Turn in honor forms for recognition with USBC. Rings are optional to purchase for multiples (effective 8/1/14)

11-in-row honor awards will no longer be recognized with USBC.
Some local associations may honor 11-in-a-row awards (effective 8/1/14)
All USBC membership ends July 31 including cards purchased in the Summer of the current season. Summer leagues 16 weeks or less certified as a BASIC league, can offer new membership for $12.
Download USBC FAQs here.
BUY YOUR USBC MEMBERSHIP CARD EACH YEAR!
By joining USBC, you will become a part of a family of almost two million members with access to the most exclusive offers, tournaments and opportunities available to bowlers throughout the United States.  At USBC, there are many benefits to being a member: